How did I go from the girl who never sleeps to the girl who sleeps all the time? I used to write about my insomnia, and now I'm having to write about how the 11 hours of slumber I fell victim to last night still doesn't feel like enough. Puffy eyes, achy bones, what is happening? I can't possibly be aging THIS fast can I?! I'm going to bed earlier and earlier (10pm on a Saturday night,
REALLY
?!), and waking up at a decent hour! I know this is a normal schedule for most, but it's freaking me (the practically certified insomniac) out.
On the plus side, I'm a dreamer. I dream a lot and I dream quite vividly. Of course when I choose not to write them down immediately upon waking up, I forget them, but still...It feels good to know that even in those hours where my body decides to shut down, my mind still loves to play.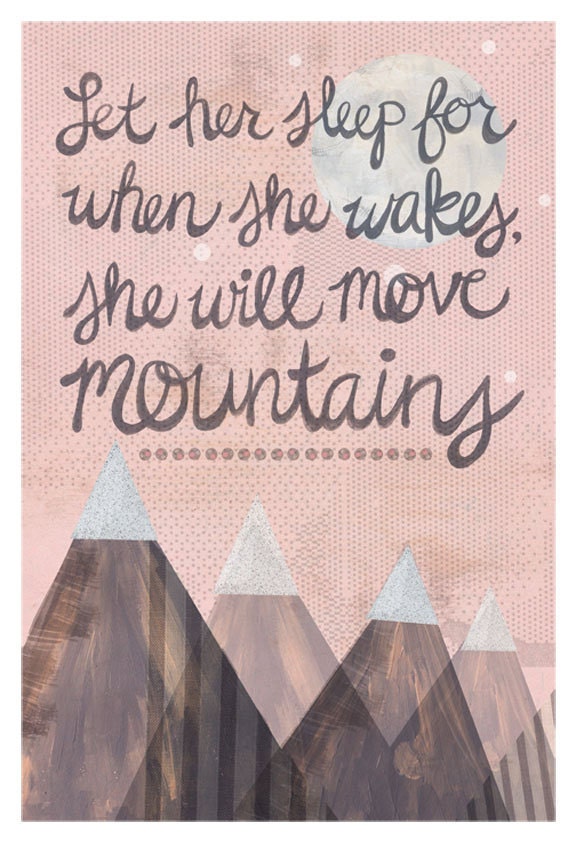 Side note: who's ready for the Oscars tonight?! This is like my Super Bowl, you guys. I usually have a bracket made out and everything, but I'll go ahead and blame school and sleep for not giving me the time to make one this year. I have some picks in my mind, but it's such a wild card this year! Anyway, stay tuned for a post all about it. I've realized that as much of a pop culture junkie I am, I really don't write about it enough....so I plan to give my blog a little pop culture facelift soon enough. Also,
follow me on Twitter
because I will be live-tweeting and driving all my non-Oscar-loving followers crazy.